This exercise is about exploring how visual communicators have devised tools to inform, persuade or help people interact following the recent and ongoing developments in social and new media, and finding websites or other media that employ cutting edge or inventive forms of visual communication, from an aesthetic, functional or conceptual point of view.
I concentrated my research firstly in the educational field which nowadays seems to offer many valuable proposals.
My first example is The National Gallery of Arts in Washington that has created a Kids Art Zone within its main website at: http://www.nga.gov/content/ngaweb/education/kids.html (Accessed 28/02/2017)
Navigating through it, it is possible for kids (but not only!) to make interactive art online through a rich variety of art-making tools and explore creativity while learning. It works basically like an art application on tablet or mobile phone and I think that the tools offered are really plentiful and engaging. For the time being these are the ones:
Another interesting initiative in teaching at primary level is that of the University of Manchester:
At: http://www.childrensuniversity.manchester.ac.uk/ (Accessed 28/02/2017)
with interactive proposals in history, language, art § design and science
Speaking of websites the Baltimore Museum of Art has a particularly well-structured one (at: https://artbma.org/, accessed 28/02/2017)
On a self-advertising note artist Miltos Manetas has structured the contents of his website for an engaging online experience (at: http://cargocollective.com/manetas, accessed 28/02/2017):
Another interesting area to explore in innovative visual communication is that of virtual reality approaches in psychotherapy as explained by  Art therapy and New Media  at https://arttherapytech.wordpress.com/ (Accessed 28/02/2017). In a recent post (November 2016) this blog cites the magazine Carbon Culture (At: http://www.carbonculturereview.com/techonology/virtual-reality-and-psychotherapy/, accessed 28/02/2017) introducing virtual exposure therapy as a primary treatments for PTSD and addiction rehabilitation. Below two images from virtual therapy presentation videos on Vimeo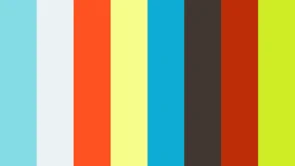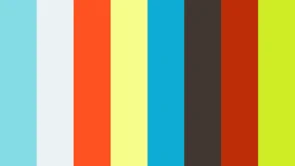 The same blog Art therapy and New Media at https://arttherapytech.wordpress.com/ (Accessed 28/02/2017) tells of innovative experiences in digital storytelling with the inclusion of texts, images, sounds, videos and interactivity.
For example:
Door into the Dark created by May Abdalla and Amy Rose of the UK studio Anagram,  an "immersive documentary" experience: